7 Things You Should Know About the Closing Table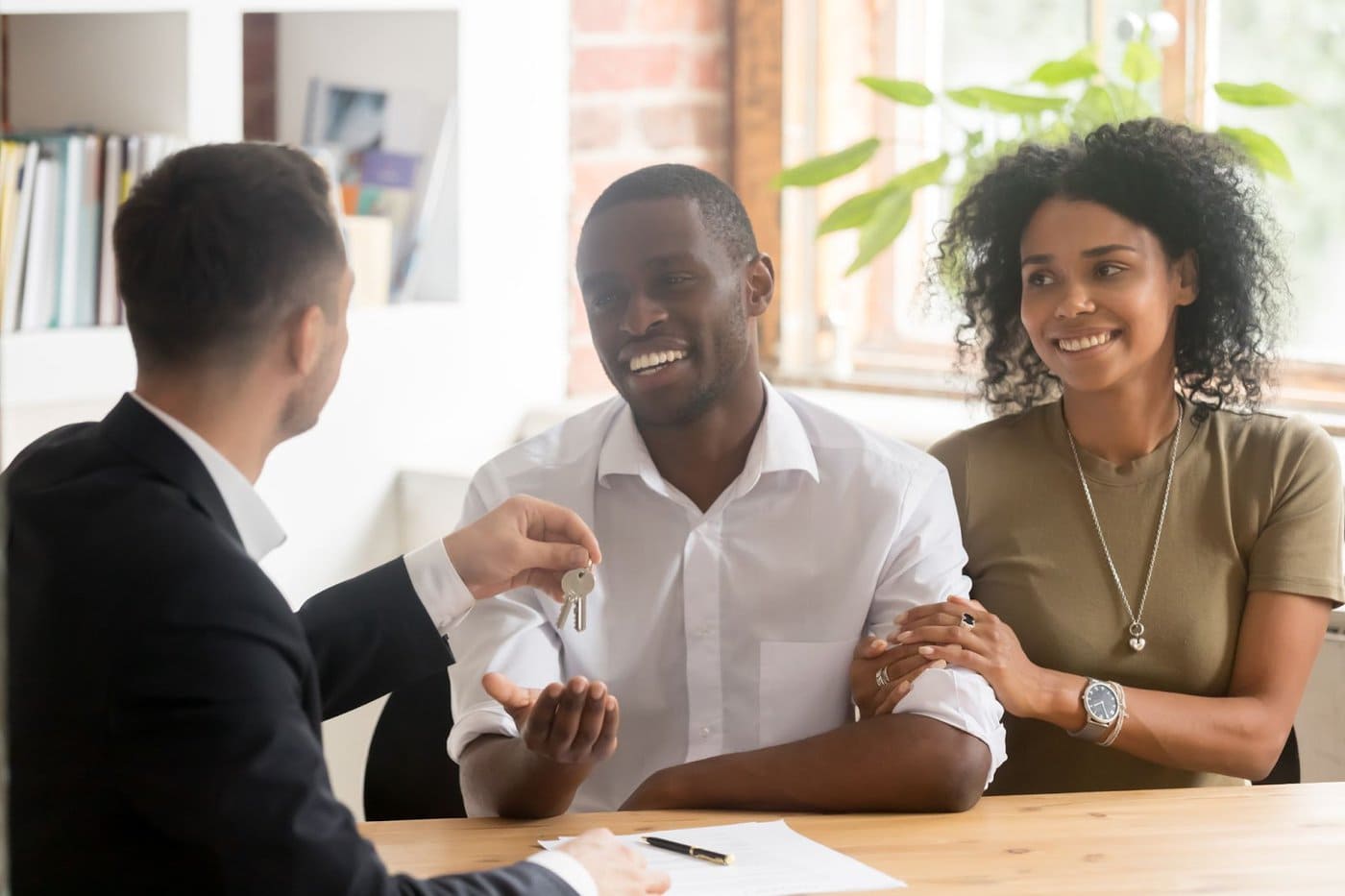 Congratulations! After a house-hunting marathon, you've finally reached the home stretch (no pun intended). All that's left to do is go through the closing process.
You'll become the legal owner of your new home on closing day, but it's important to understand exactly what happens during this process. 
First, you'll be headed to a neutral location. The "closing table" is usually located at a title office or real estate attorney's office. Second, your job as the buyer is to sign the legal documents necessary to purchase your home: promissory note, security instrument, loan documents and title documents. 
Most often, you'll then walk away with the keys to your new home as well as any electronic access devices (garage door openers, gate openers, etc.) to the property.
Here are seven important things you should know about the closing table.
Delays Could Occur
Closing delays may happen. Some common items that could extend your closing date are:
Delays with Appraisal or Inspections
Sale of Current Property delays
Seller Title Issues
Required Repairs
Communicating often with your personal lender will help ensure a timely closing. The process from application to closing can take an average of 30 days. More complex loan programs could take longer.
Closing Costs Can Range From 2.5% to 6%
Closing costs can range from 2.5% to 6% of your total loan amount.
These costs may include:
Origination fees such as Administration and Processing Fees
Appraisal fee
Credit report fee
Title fees
Recording fees
Transfer taxes
Realtor Broker Fees
Homeowners Insurance
Property Taxes
HOA Fees
Who You'll See at the Closing Table
If you're buying your first home, you'll want to be prepared for other parties seated at the closing table, such as:
Your real estate agent
A real estate attorney
The seller
The seller's real estate agent
Your Mortgage Loan Officer
Title Closer / Notary
Keep in mind that some parts of the closing process might be carried out separately, meaning you and the seller may not come to the closing table at the same time.
What to Bring to the Closing Table
On closing day, you'll need to bring:
A certified check or cashier's check made out to the title company.
Form of Personal Identification such as:

State Issued Driver's License
Passport
Military ID
Social Security Card

Proof of homeowners insurance
Title companies cannot accept a personal check. You'll need to bring either a certified or cashier's check made payable to the title company or prepare a wire transfer to cover your closing costs.
5. You'll Receive Your Closing Documents
On closing day, you'll also receive a copy of all your signed closing documents, which can include:
Final Closing Disclosure
Initial escrow account statement
Mortgage note
Mortgage or deed of trust
Warranty Deed
Final Application
You'll want to make sure you read and verify these documents for accuracy, so prepare to take time to do so. The closing disclosure will be in your hands at least three days before closing to provide you time to review the details of your mortgage loan and the cash needed to bring to closing.
6. The Title Agent or Closing Attorney Represents the Lender
The Title Agent or Closing Attorney conducting the closing represents the lender's interests.
It's important to select a personal lender you can trust. If you choose, you may hire a personal real estate attorney to represent you during the closing process and ensure that you receive fair treatment.
7. Prepare to Buy Owner's Title Insurance
At the time of closing, the real estate attorney or title agent will suggest that you purchase owner's title insurance. This insurance requires only a one-time premium payment but offers protection against title defects, liens, or other title issues.
While owner title insurance isn't mandatory, it can provide protection in case claims are brought against the home before you legally owned it. And typically, the cost of owner's title insurance will be cheaper at the closing table rather than purchased later.