Summit Mortgage has loan officers licensed to provide home loans in
18
states. Please select a state or enter a loan officer's name to start your search.
Scroll for additional Loan Officers
↓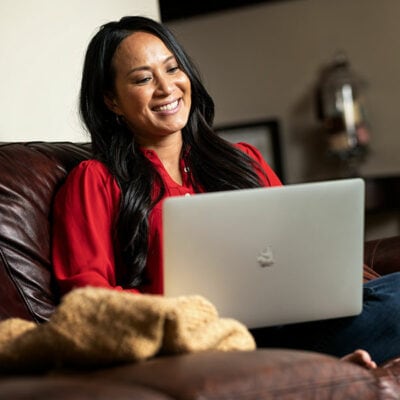 Have Questions?
Summit Mortgage is proud to employ highly experienced loan professionals all over the country, offering a diverse range of options for you. All our loan officers are Summit Mortgage employees. No brokers here.
Help is just one phone call away. Call our corporate office at:
1-800-466-3133
You can also use the Summit Quick Start Form and we'll connect you with a loan officer that matches your specific needs.
Get Started Now