Explore your mortgage program options.
Looking for that first home, vacation property or that overdue remodel? We'll help you on your entire journey by offering guidance to navigate a mountain of decisions involving where to live, what kind of home to buy, and which program is best for your financial situation.
Find a Loan
Calculate Your Payments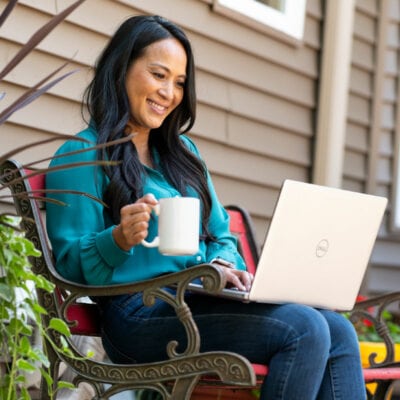 Fingertip Control.
Equip yourself for success with the Ascent App. Connect to your loan officer, apply for a loan, shop for a home, and upload your documentation. With Ascent, you're in charge.
See the Ascent App Benefits
Ascent App not available for state of New York consumers.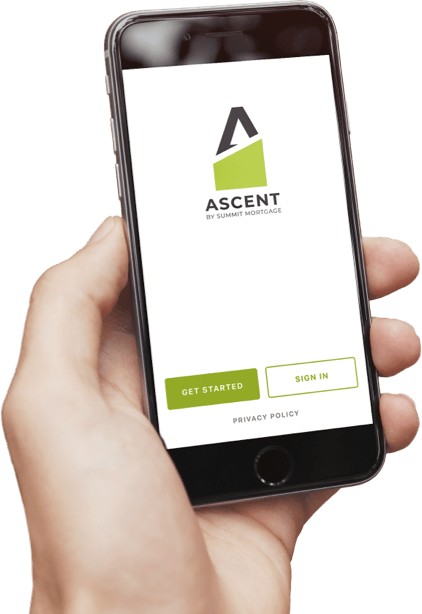 Why work with Summit Mortgage?
We've helped homebuyers successfully navigate the mortgage process for over 25 years by building strong, trusting relationships. Your experienced Summit Mortgage loan officer will help you choose the right mortgage program and find ways to save you as much money as possible—something you won't get from big banks or call centers.
About Summit Mortgage
Make your offer pop 10,000 times more.
In tight inventory markets, make your offer stand out. We're so confident in our process, that if your loan doesn't close, we'll pay the seller $10,000. Your Loan Officer will have all the details. Some limitations apply.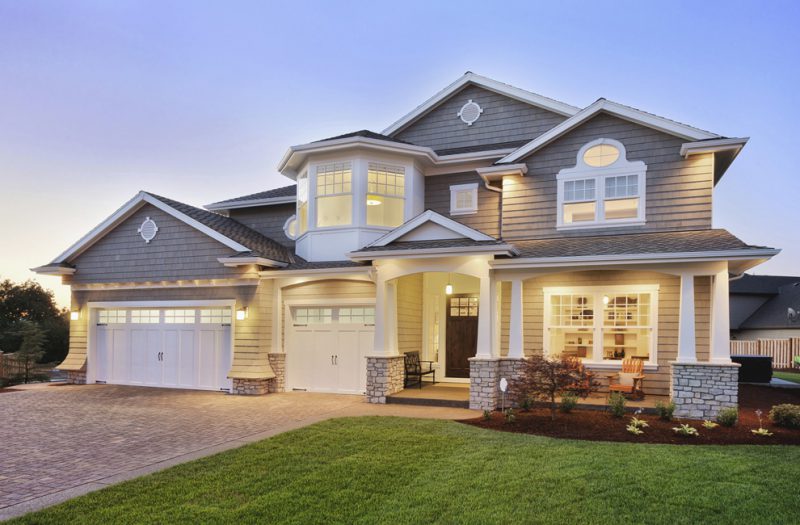 Borrowers that plan on living in their home for a while will turn to the comfort of a conventional loan with its low, fixed rate. ...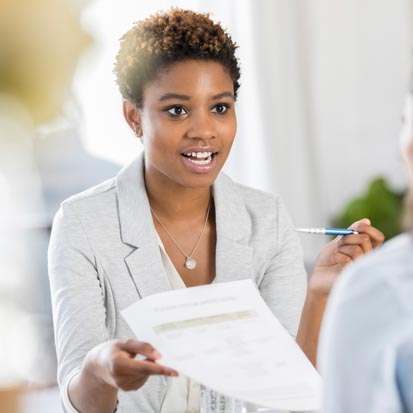 Become a Summit Mortgage loan officer.
Summit Mortgage gives loan officers access to the support and resources of a national lender while allowing you the freedom and flexibility to manage client relationships your way. We work with multiple investors, hedge funds, and warehouse lines to deliver the buying power you need, while our in-house operations and marketing teams provide the support you deserve.
Explore the Summit Mortgage culture